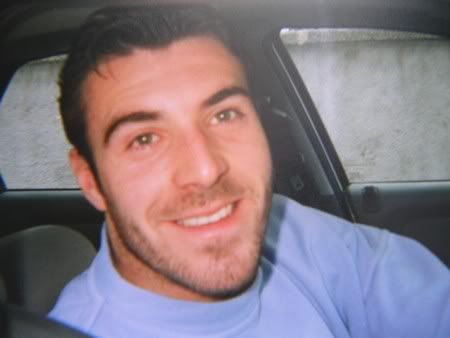 shaving wasn't the fashion then
No, we're not after your old jazz mag collection, that would be spelt differently.
Instead, we want to show the world the great aray of fans the club has, and to start us off, "blue_feathers" has sent in some pictures she got outside Bellefield in 1996, and I've embarrassed myself by getting the family album out and letting you all see what a cute kid I was!
Click here to go to our "Show us you're Blue" pages and find out how to show the world how proud you are to be an Evertonian!
The following two tabs change content below.
NSNO Staff writers maintain the news on the site and ensure the site is updated frequently with the latest Everton news. Starting in 2004, NSNO has always been at the forefront of bringing you the latest Everton news and rumours, building a large forum and growing social media presence, which you can follow by clicking the links to the left.
Latest posts by NSNO Staff (see all)