Recent Posts
1
« Last post by TheTone on 9 minutes ago »
Exhibit B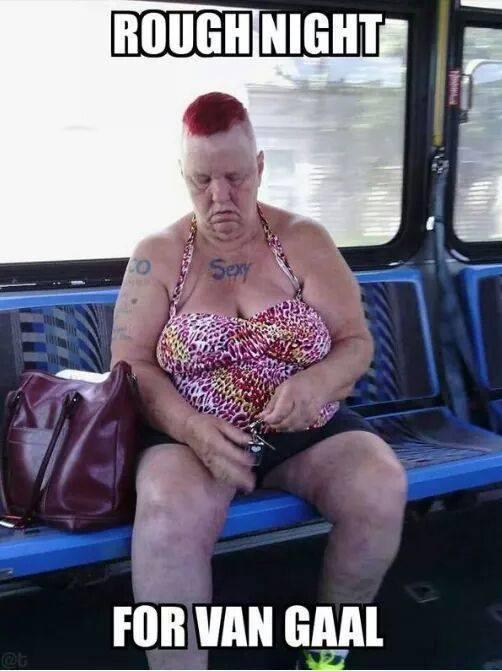 2
« Last post by Macca77 on 14 minutes ago »
3
« Last post by Macca77 on 18 minutes ago »
What's so terrible about LvG?

Exhibit A, although this was funny
4
« Last post by Shogun on 27 minutes ago »
Unable to view unless you live in the U.K. Can you find another link please

Why don't you just move to the UK?
Lazy bastard.
5
Not quite sure of the point you're making to be honest. All revenue is chased by them - you only have to listen for 5 minutes to ascertain that.

And it's not like it is one 13p call a minute. With 3 million plus listeners at certain times, it is not pie in the sky to think that there are many hundreds trying to get on air in that minute. Sitting in a queue, biding their time, as the money rolls in. Make the on-air subject contentious, and those numbers stay high.


Innit. Less callers less ads.
6
MNF game was really enjoyable.
7
Mentioned this as a few times over the past month or so. I see him as a kind of secondary CB. His performance will always be dependent on the man next to him, which is never what you want. I don't really see any character or personality in his play at all. He's a back against the wall defender. Good when the defenders and midfielders are really compact protecting something. Not very good in one on one type of situation and turns like he's just finished 5 roast dinners

Yep, heís a backfoot defender who excels in a compact, organised system - same as Williams.
I see him as another example of the disconnect between Koeman and Walsh. Why would Koeman, who had VVD at Soton; a mobile defender would could play out from the back, suddenly want slow players who are shite on the ball? I know players of VVDís quality arenít too common, but isnít that why we brought Walsh in? We could have at least tried to buy defenders with similar characteristics. Not like money was the issue.
8
« Last post by ally2 on 51 minutes ago »
Only 6 points off 8th remember?
9
« Last post by ally2 on 53 minutes ago »
What's so terrible about LvG?
10
« Last post by Shogun on 1 hour ago »
Wouldn't mind seeing Henen in this one.